Posted on
By Brett Chappell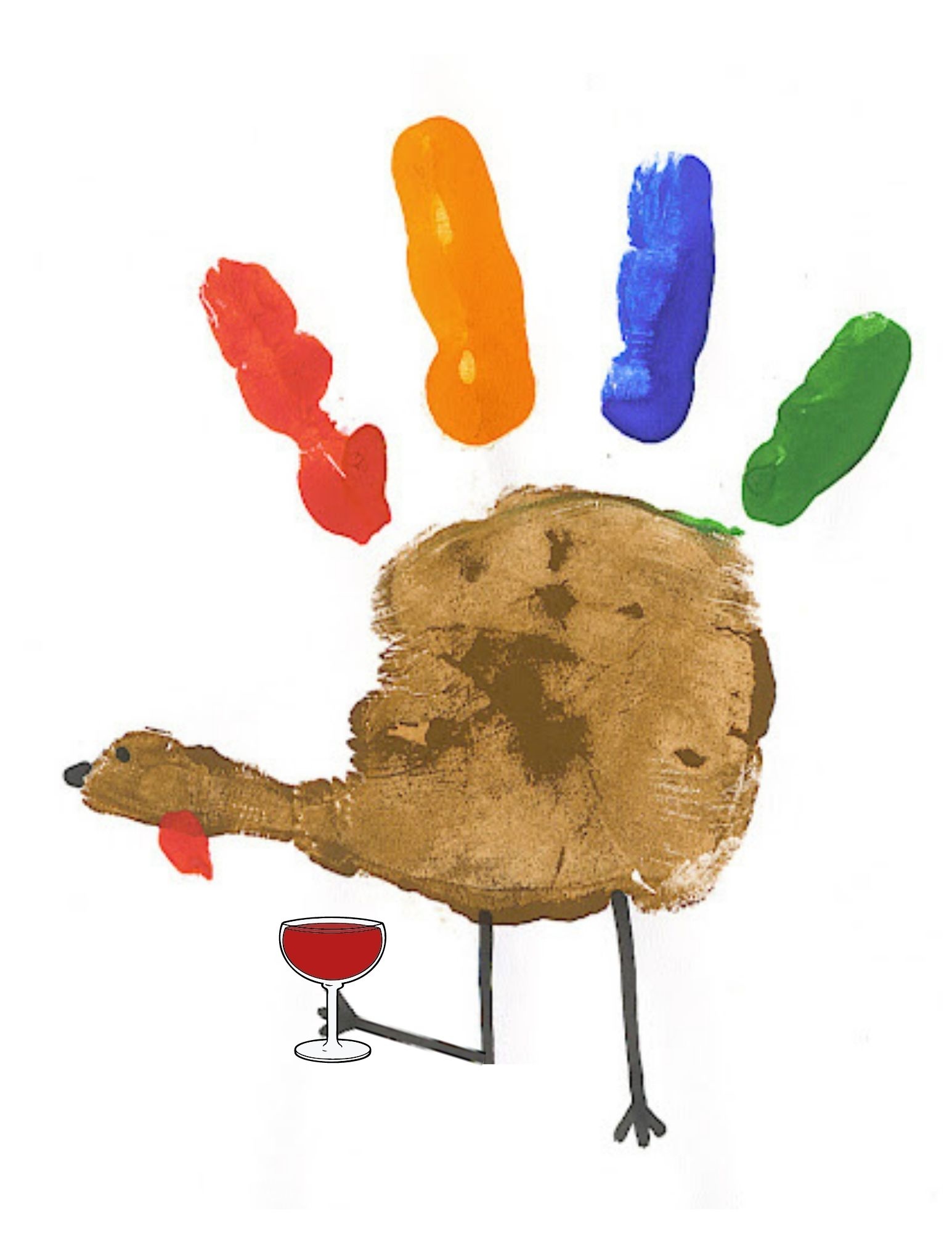 Selecting wines for the Thanksgiving table isn't hard with these two rules.
Wines for Your Thanksgiving Table
Nationally, Thanksgiving is one of the most wine-centric holidays in America and here on the coast, it holds out as the largest single wine selling day of the year. Thanksgiving eve has even been dubbed Drinksgiving and is a day when bars are packed with homecoming goers prowling their old haunts to see friends who have returned for the holiday.
Everyone wants to have the perfect bottle for their big feast. The good news is that there is no perfect bottle, there are many. Selecting just the right thing is easy with a two simple rules. First, the turkey and mashed potatoes sing back up to any wine. Turkey is not flavor-forward and has little fat, therefore don't worry about pairing wine to the turkey. The turkey will just show up and do its job. Second, look to the side dishes: rich, creamy, slightly sweet. Pair wines that are either weighty and luscious or crisp and bracing. No middle ground here, the sweet potatoes with marshmallows will devour an innocuous Pinot Grigio. Here are suggestions for the big spenders, the adventurous, or the big crowd.
Bubbles, with their celebratory fizziness, pair with everything. Sparkling wines bring palate cleansing acidity and brightness that sets the palate up for the next bite. If you are feeling flush, Champagne Laurent Perrier Brut NV ($55) softer style will neither shy away nor overpower the dinner. The adventurer may want bubbles from off the beaten path. Cantina della Volta BrutRosso Lambrusco 2017 ($22) brings a dark pink hue and a basket full of wild berries to the table.  Charles Meras Rose Brut ($12) is an easy crowd pleaser priced for a crowd.
For whites, while a "simple Burgundy," Domaine Jouard's Bourgogne Blanc 2018 ($40) cannot hide its value. This Chardonnay shows its Chassagne-Montrachet heritage. For a different take, cross Italy's border into Slovenia and pour Colliano White Wine with Maceration 2018 ($18). The skin contact adds a great body to show off the fare. Hooked Riesling ($15) is a crisp, fresh, and lightly floral selection that brightens up the nap-inducing feast.
Williams Selyem Pinot Noir Calegari Vineyard 2018 ($113) is a show stopper that brings California full fruit and power to the party. Experiment with Flavia's Etna Rosso 2018 ($33/liter). The fruit here is dark, spicy, and meaty with a whiff of smoke from its volcanic origins. Château Saint Nabor Côtes du Rhône Villages Prestige ($17) has plenty of  dark berry, plum, stone and orange peel notes that beg for one more slurp.
One last rule. If you want, throw rules one and two out the window and drink what you like. Mom will love you no less if you brought her favorite bottle even if it clashes with the cranberry sauce.